Asian Societies of Cosmetic Scientists (ASCS)
The Asian Societies of Cosmetic Scientists (ASCS) was established as an assemblage of Asian, Oceanian and Middle Eastern Societies of Cosmetic Scientists/Chemists whose purpose is to deepen exchanges among such Societies, in doing so to advance cosmetic science thereby ensuring the development of the cosmetic industry in the corresponding geographical region.
At present, Zone 2 Societies of the International Federation of Societies of Cosmetic Chemists (IFSCC) play a pivotal role in hosting and organizing ASCS Conferences in the Spring of odd years, the purpose of which is to deepen mutual collaboration among member Societies through actively exchanging technologies and cultures. The roles of the Chair and Secretary General of ASCS are assigned to the Chair and Vice Chair of the International Committee of the Society of Cosmetic Chemists of Japan (SCCJ) respectively, who are also responsible for organizing the IFSCC Zone 2 Meetings held at least once a year. We intend to broaden our activities reaching out to non-IFSCC cosmetic Societies within our geographical region, hopefully to reinforce the global cosmetic market through boosting cutting-edge cosmetic technologies.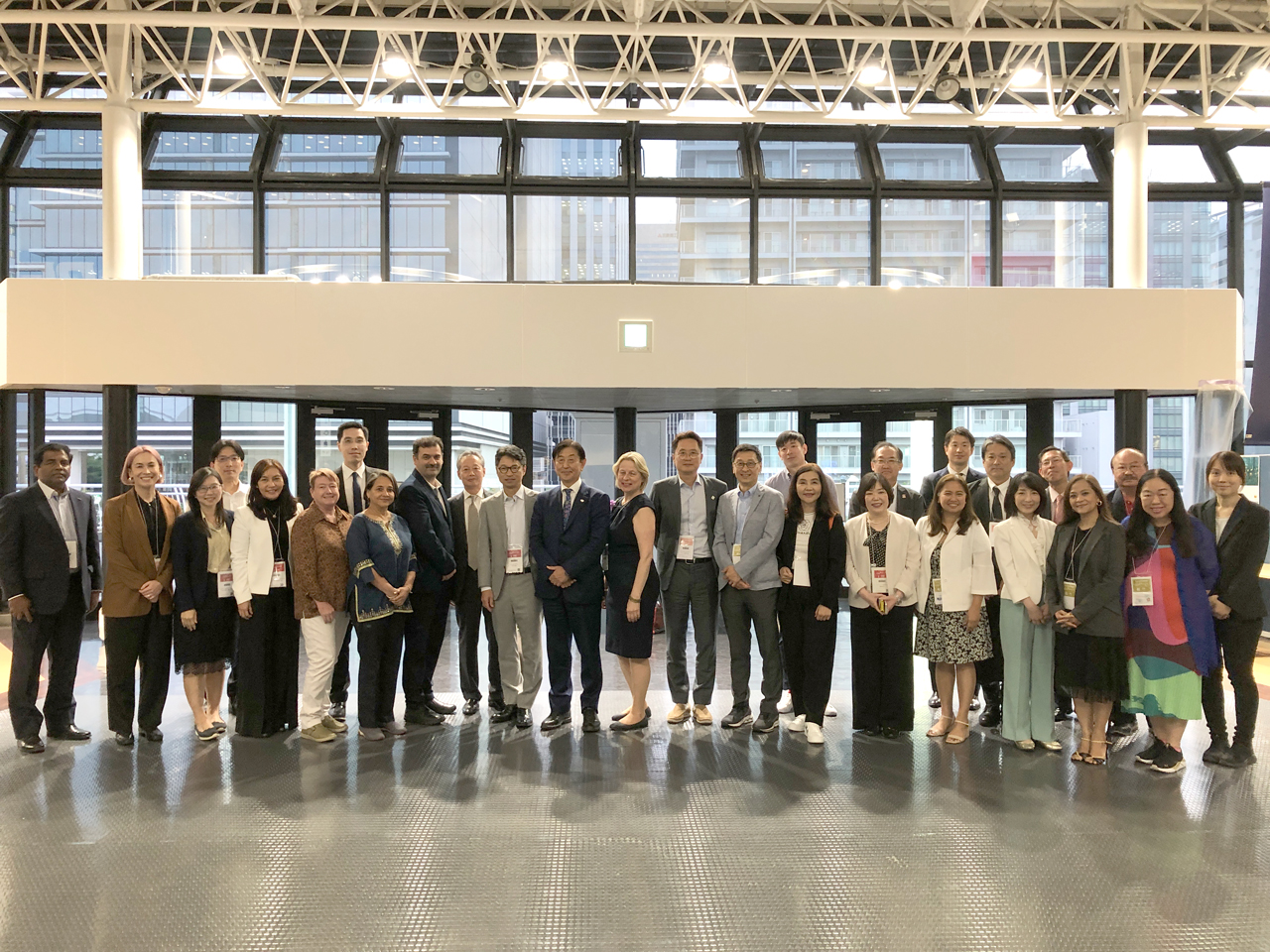 Zone 2 Meeting in Orlando(2016 October)
Organization (as of 2018)
IFSCC Zone 2 Society
| | |
| --- | --- |
| Country | Society |
| Japan | The Society of Cosmetic Chemists of Japan (SCCJ) |
| Korea | Society of Cosmetic Scientists of Korea (SCSK) |
| Australia | The Australian Society of Cosmetic Chemists (ASCC) |
| Taiwan | Society of Cosmetic Scientists of Taiwan |
| India | Indian Society of Cosmetic Chemists (ISCC) |
| Thailand | The Society of Cosmetic Chemists of Thailand |
| Malaysia | Society of Cosmetic Scientists of Malaysia (SCSMY) |
| Hong Kong | Hong Kong Society of Cosmetic Chemists (HKSCC) |
| Indonesia | Indonesian Society of Cosmetic Scientists (ISCS) |
| New Zealand | The New Zealand Society of Cosmetic Chemists (NZSCC) |
| Philippines | Philippine Society of Cosmetic Science |
| Singapore | Society of Cosmetic Scientists (Singapore) (SCSS) |
| The Middle East | The Middle East Society of Cosmetic Chemists |
Chair of ASCS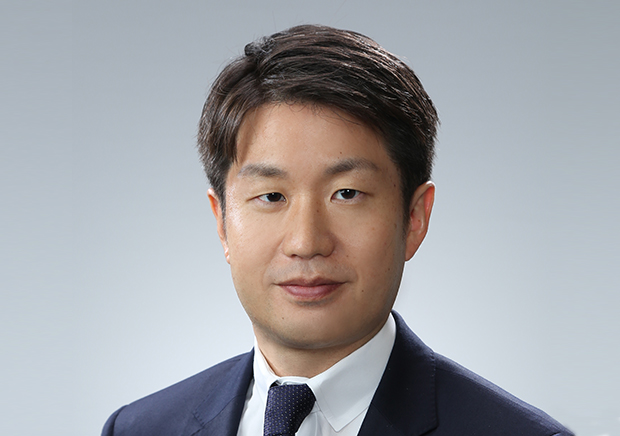 Secretary General of ASCS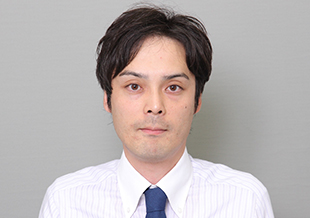 Contact